January 2022
Buy this issue of SelfBuild & Design » Subscribe to SelfBuild & Design »
Timber-framed country cottage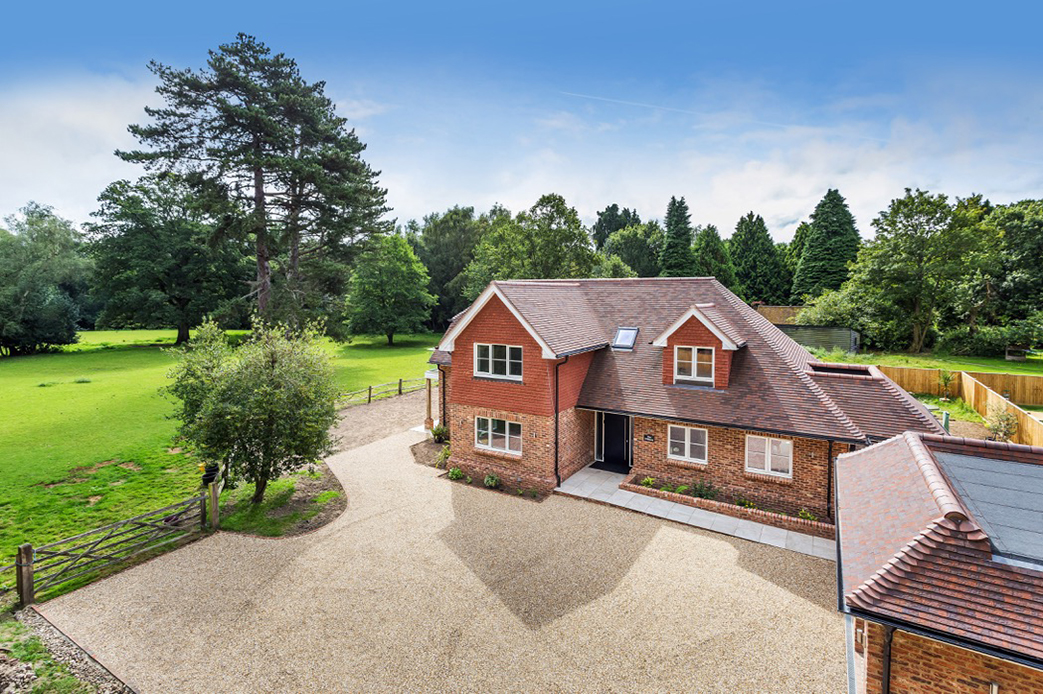 Jeannette and Ian Cooper have built a country cottage in a garden plot on the Surrey/West Sussex border. Working with Scandia Hus, the result was a one-and-a-half-storey brick- and tile-clad timber-framed home with a contemporary interior and a roof that varies in height.
This is one of more than 100 Case Studies available online
Unique oak cabin hideaway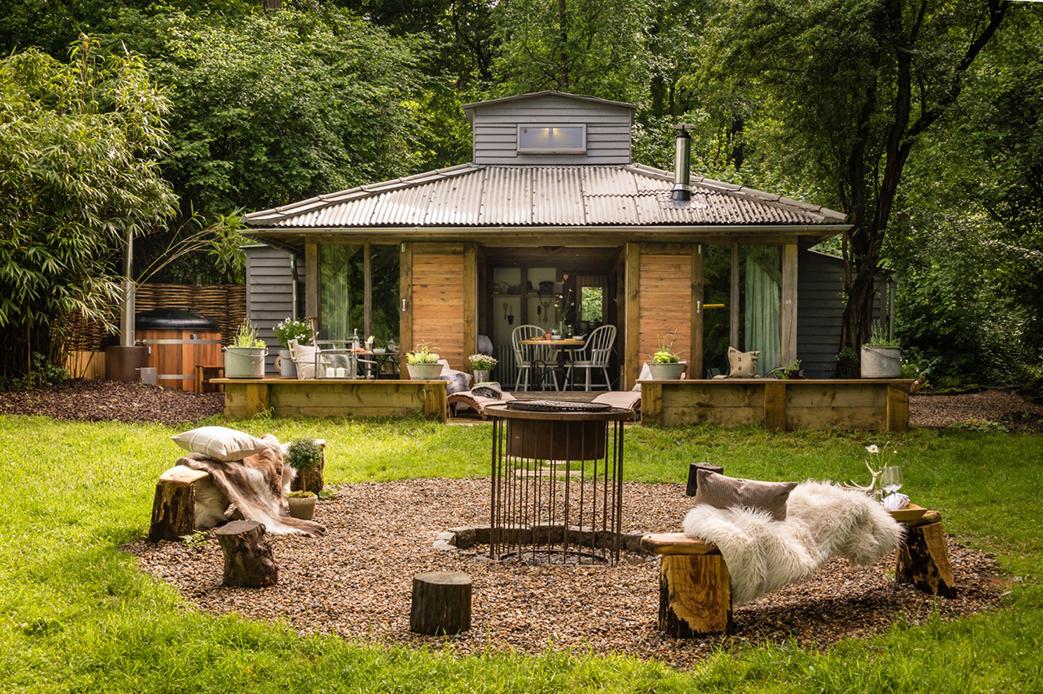 Polar explorer Pom Oliver has built a cabin in a wildflower meadow overlooking ancient woodland in the heart of the West Sussex Weald. Little Bear was designed and built by Roderick James Architects in collaboration with Carpenter Oak. "The cabin is such a clever design it manages to feel quite spacious despite its size," she says.
Mammoth makeover of a dated 1960s property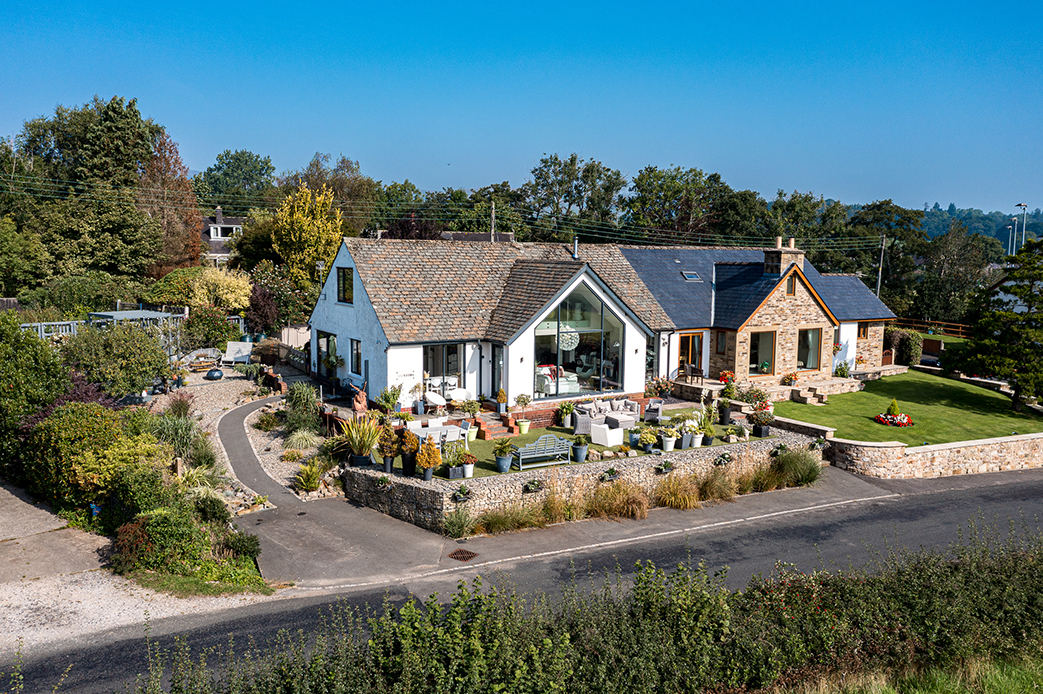 Falling in love with its views over the Ribble Valley Area of Outstanding Natural Beauty, Chris Firman purchased a semi-detached bungalow in the Lancashire village of Chipping. The modest brick property was reinvented with increased glazing and insulated render on the external walls. Extending into the roof added accommodation and created an airy and unique home.
Refurbishment, loft conversion and extension of a terraced house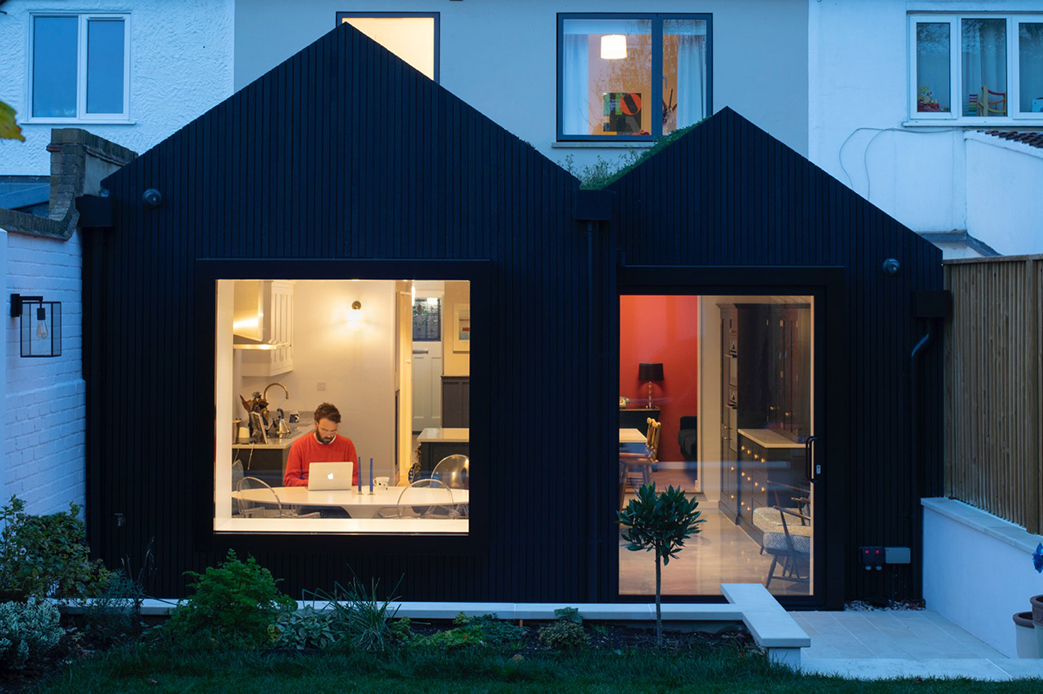 Victoria Anderson and her husband Chris found their ideal project in the form of a 1930s terraced property, ripe for renovation with a flat rear elevation providing the opportunity to do something a little different. The plan was to extend at the back and convert the loft into a main bedroom and en suite. Situated in a Conservation Area, the new extension needed to be sensitive in design and work alongside the existing house.
This is one of more than 100 Case Studies available online
South London townhouse with a rear extension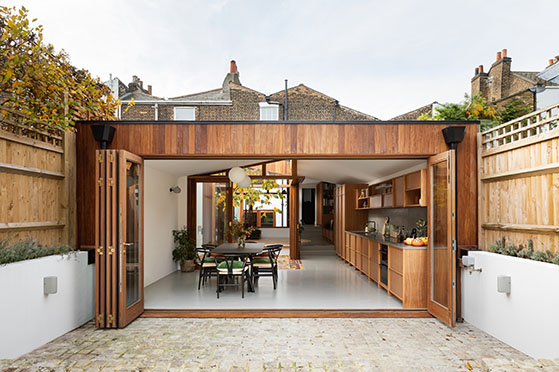 Renovated and extended by Turner Architects, the Georgian exterior of this south London townhouse gives no clue its shapely rear extension A Cloistered House, which won the Urban Oasis of the Year prize at the 2021 Don't Move, Improve! awards, has an entirely new layout to the rear featuring two internal courtyards interspersed amongst a series of living spaces spanning 14 metres.
Advice on installing a lift in the home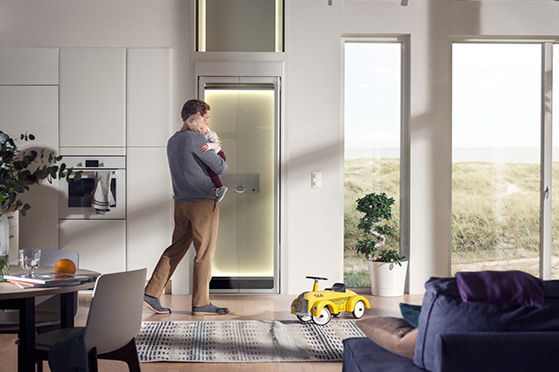 When future-proofing a new build, the inclusion of a stair lift or domestic lift may address later potential mobility issues, allowing us to spend as long as possible living in our forever homes. Our guide looks at the key considerations, including costs, health and safety and Building Regulations.
You can read this online.
This is one of our series of Beginners Guides: Next Steps.
See all Beginners Guides: Next Steps »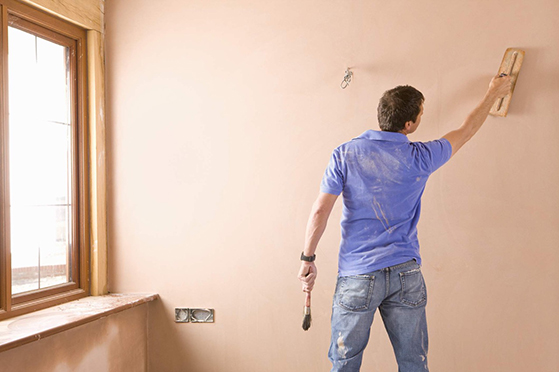 From polished plaster to brick slips, we look at how internal wall finishes can transform your rooms from bland to grand.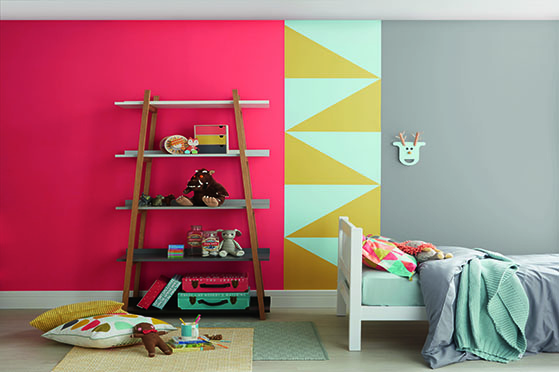 Your child's playroom or bedroom is where their imagination runs wild. We go shopping for the perfect furniture, lighting, flooring and everything in between.
Interview - Jackson Moulding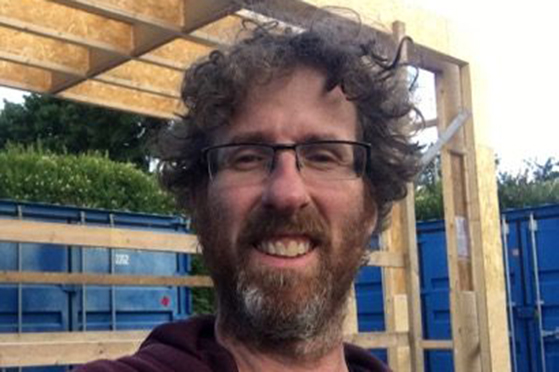 We chat to Jackson Moulding, a founding member of NaCSBA and active director of the Ashley Vale Action Group, which delivered The Yard eco self-build project, and recently brought a four-acre farm in Bristol into community ownership. Jackson has worked in the field of community-led housing for many years and is a director of workers' co-operative Ecomotive, which enables self- and custom-build developments.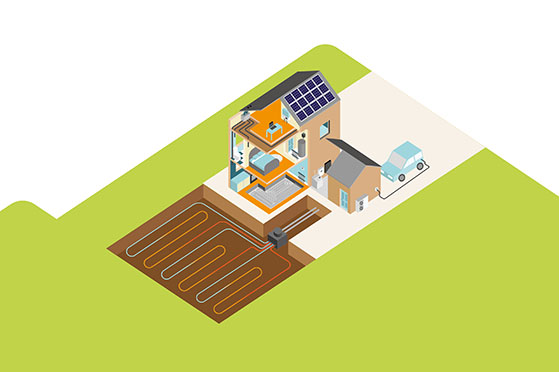 With renewable energy becoming cheaper and more mainstream, we explore which option is right for your build, from air source heat pumps to solar PV.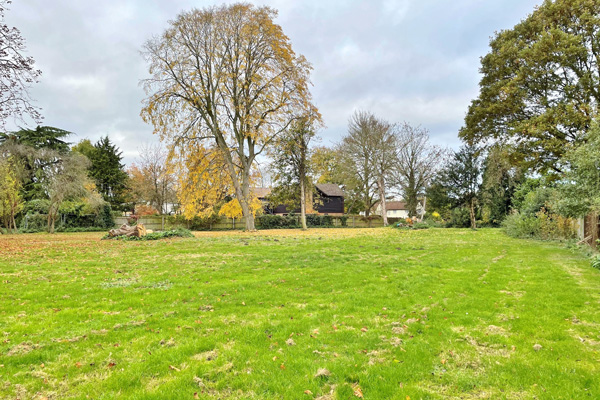 • Buying land without planning permission – our legal expert Guy Elyahou answers this common dilemma for plot buyers. You can read his advice in the PlotBrowser.com Guides
• 12 top tips for finding a plot