March 2022
Buy this issue of SelfBuild & Design » Subscribe to SelfBuild & Design »
Development of a derelict thatched barn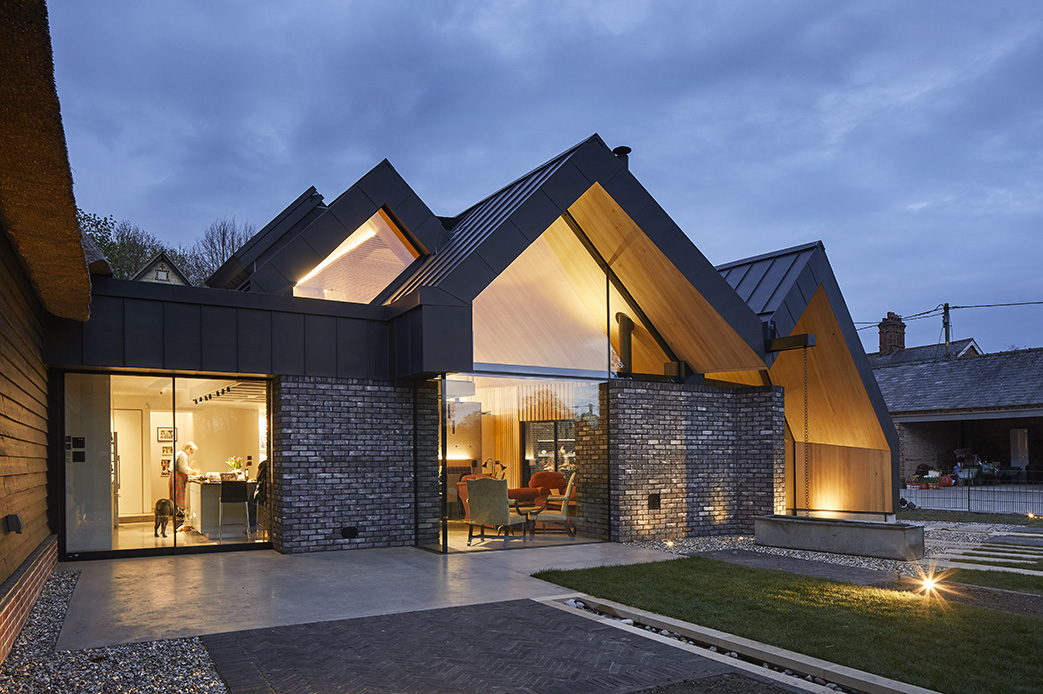 Working with the remnants of a derelict barn in the same village they had resided for many years, Duncan and Christine Ogilvy downsized while encapsulating the character of the area. The original barn was rebuilt as a replica of the original, while the roof was rethatched and given a contemporary makeover with a zinc element.
This is one of more than 100 Case Studies available online
Extension and renovation of a Victorian end-of-terrace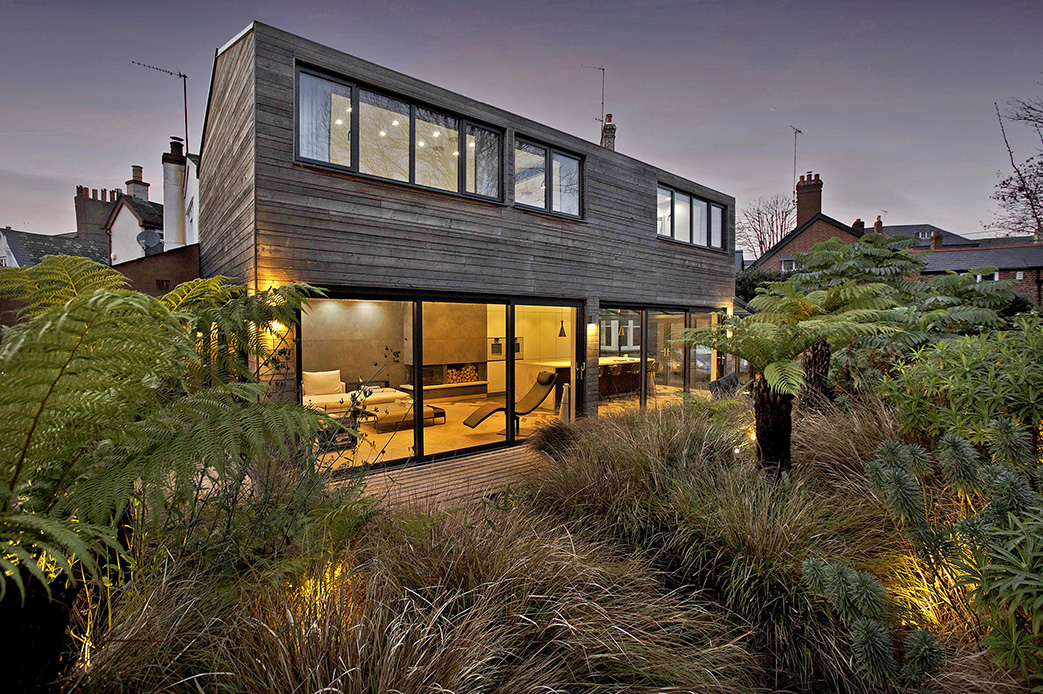 Located in the coastal village of Lympstone in Devon, Richard Smythe has renovated his three-storey Victorian end-of-terrace, incorporating discreet IT systems in the process. To the rear, a contemporary two-storey extension is attached to the original house via a glazed link; a modern aspect in stark contrast to the traditional front facade.
Eco home fusing Californian, Balinese and Cornish styles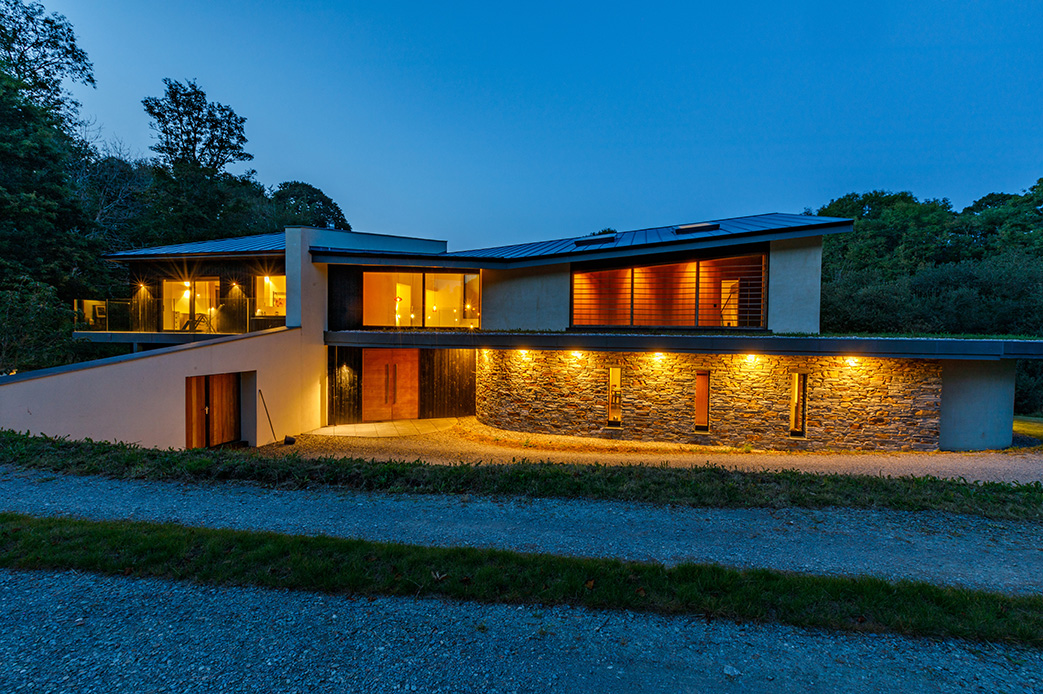 Mark and Melody Crowdy's new eco home had an unusual brief, to fuse Californian, Balinese and Cornish styles into one curvaceous and sustainable build. The spacious timber-framed property makes the most of its beautiful woodland setting, with a stunning glazed atrium and a lake and Japanese garden working harmoniously within the space.
This is one of more than 100 Case Studies available online
Restoration of a period home in south-west London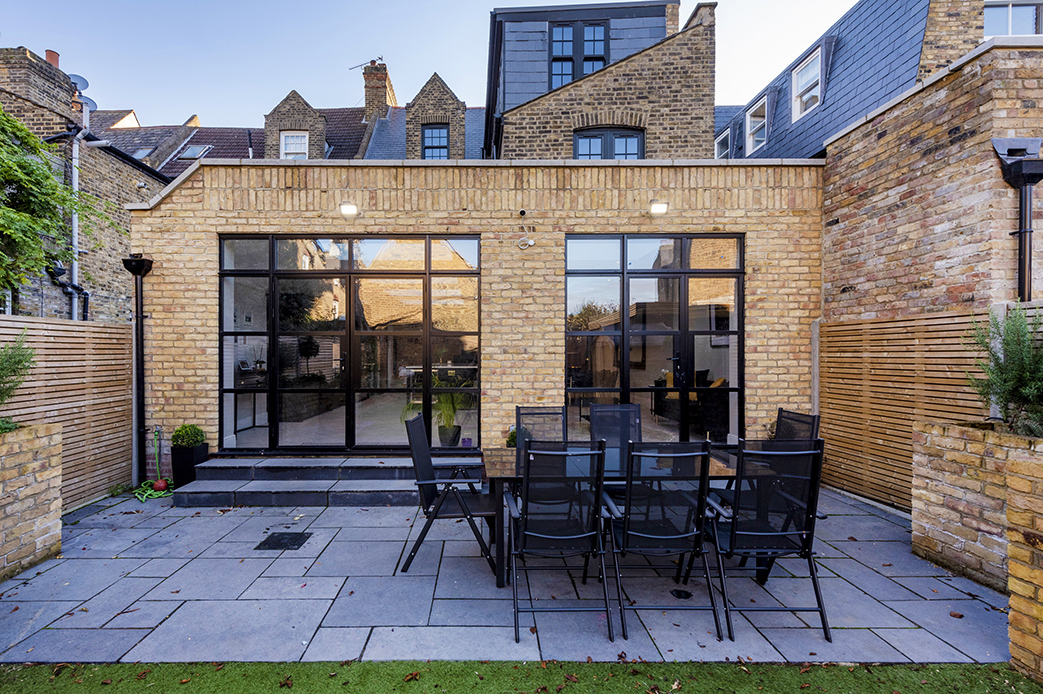 Extensions to the side, rear and second floor of Rod and Sheena Turner's Victorian terraced home have been clad in London stock brick and slate, ensuring the new spaces tie in with the surroundings. Original features have been reinstated throughout the house, including the mosaic tiled floor in the ornate hallway. Throughout, they chose a timeless black and white decor with brass accents.
RIBA House of the Year 2021
We take a closer look at this year's winning project by Alison Brooks Architects; a contemporary extension to a small Georgian farmhouse situated on the highest point in Gloucestershire.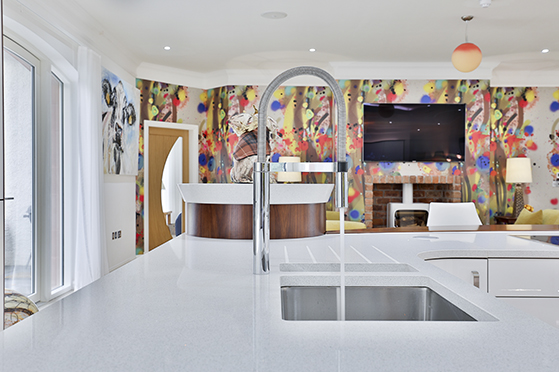 The sink is the heart of the kitchen and needs to be stylish, practical and suitable for the space. We go shopping for what's available.
Interview - Ian Armstrong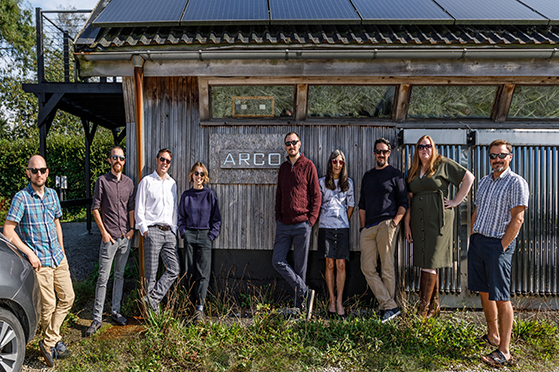 We chat to the co-founder and director of ARC02 Architecture, the award-winning Cornwall-based practice that specialises in sustainable builds.
Guide to windows and glazed doors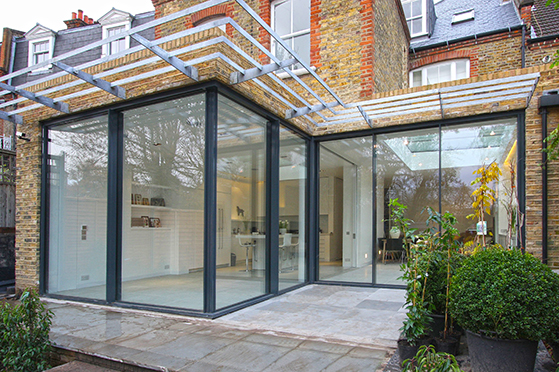 Fenestration is a vital element in any self build and can affect the home's appearance, energy efficiency and security. We take a look at the materials and styles available, along with the necessary planning and Building Regulations.
Building a ferrocement water tank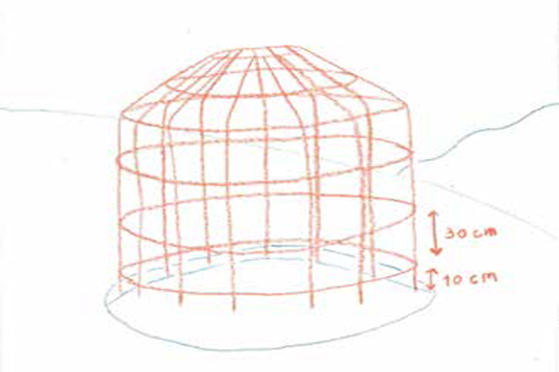 In their new book, Felicity Lee and Daniel Colman explain their experience of building a concrete tank, which has met all of their water needs for their off-grid self build in France since it was installed three years ago.
Advice on thermal insulation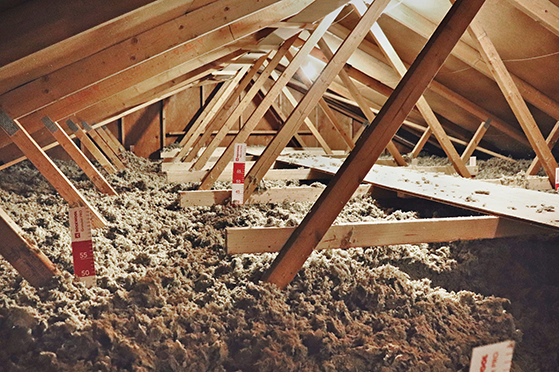 The recent COP26 conference highlighted the importance of well-insulated homes. Our guide covers different methods of insulation, from glass fibre and mineral wool to sprayed and rigid foam and aluminium multilayer quilting.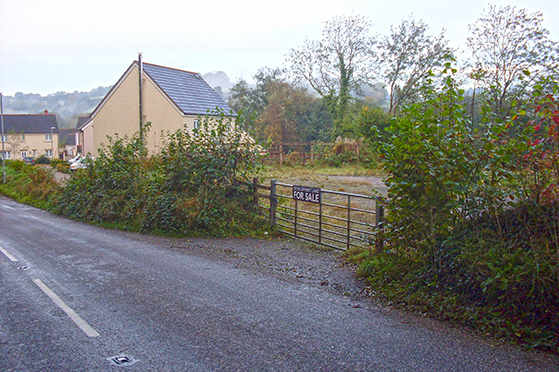 Our legal expert Guy Elyahou advises on selling an incomplete project with contracts in place.
The perfect plot?