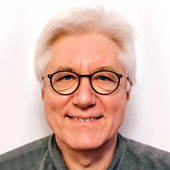 Can modular building bring self build to all?
About five miles south of the City of London, on a steeply sloping wooded site opposite a large hilltop park, is a piece of self-build history. It's a winding cul-de-sac, accommodating, among the trees, 13 detached houses, dating from 1984 to 1987 – all of them self-built.
Walter's Way is named after the architect who designed these distinctive homes. Berlin-born Walter Segal arrived in Britain in 1933. He was interested in modernist design and timber frame, though, to his frustration, he spent most of his career designing conventional buildings. But the building that makes him memorable was, effectively, a garden shed....
---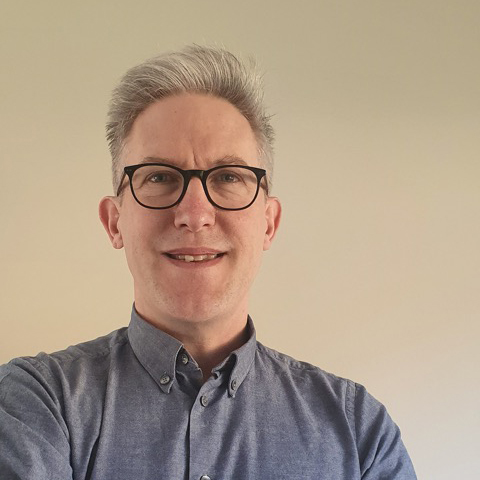 Proposals for radical reforms to the planning system need to deliver as intended, warns Andrew Baddeley-Chappell
There is a major consumer market in the UK where most people don't want to buy the latest product and yet, despite its output being lower than many other sectors, the suppliers are generally amongst the most profitable companies in the country....
---
House sales rose by just under 10% on the previous month to October, and more than 8% higher than the same month in 2019....
Environmental groups and the renewables sector have broadly welcomed government plans to implement what it describes as a £12bn green industrial revolution, which could see a quadrupling of offshore wind power within a decade and the installation of 600,000 heat pumps every year by 2028....
The panellised modular building systems market in the UK was worth £753m in 2019, and although there was a fall in output in 2020 due the pandemic, the future looks bright, according to the latest report from AMA Research....
Annual house price growth rose to 5.8% in October – its highest level since January 2015, according to the latest figures from Nationwide. ...
Housing Secretary Robert Jenrick has announced a government review designed to create more opportunities for people to build their own homes. ...
One in three people are interested in building their own home, but finance remains the biggest barrier to realising their dreams, according to research released to coincide with Right To Build Day....