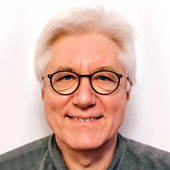 Five questions answered about fences and walls.
I'm not one to speak ill of neighbours (not in their hearing, anyway) but within griping distance of me is a house half hidden by a painted steel fence just over head height.
Occasionally one panel slides noiselessly aside to allow a car to enter or leave. Entry is strictly by videophone to one side of the panel, next to a letterbox flap....
---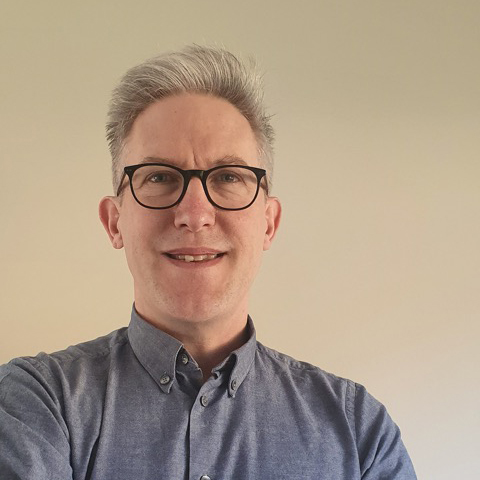 Andrew Baddeley-Chappell explores the Government's Action Plan designed to encourage more people to get building.
Regular readers may recall I recently reflected on the important announcements made by the government in support of the custom- and self-build sector at the end of 2020. ...
---
The government's £150m Help to Build Scheme, designed to make self build more accessible through cheaper finance, has been welcomed by selfbuilders and small- and medium-sized housebuilders. ...
The government's much anticipated Help to Build equity fund, announced on Saturday, gives selfbuilders the chance to tap into similar benefits enjoyed by those in the Help To Buy scheme....
The government has launched a £75m scheme to release more brownfield land for development. The funding includes £25m for councils to prepare sites and infrastructure for self and custom builds....
The market for insulation products is estimated to have fallen by around 16 per cent to £1.4bn a year, mainly due to the impact of Covid-19 restrictions on new build and domestic retrofit activity. ...
Government statistics show that renewable electricity generation outperformed fossil fuels for the first year in 2020....
The National Federation of Builders has called on chancellor Rishi Sunak to honour any outstanding payments to contractors following the cancellation of the Green Homes Grant scheme....