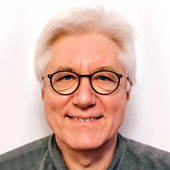 How easy is buying the right window?
It's a project I've long considered and often postponed, partly because other home extensions seemed so much sexier. The loft conversion promising fabulous horizon views, the rear extension creating an estate agent-friendly open-plan kitchen/family space. And the basement swimming pool beneath the garden providing regular healthy exercise while leaving the lawn intact.
I should add that - for excellent financial reasons - none of these, especially the latter, actually happened. But the long postponed project is about to, mainly because it's one of the cheapest and easiest of renovation projects. I'm talking, of course, about an integral garage conversion. ...
---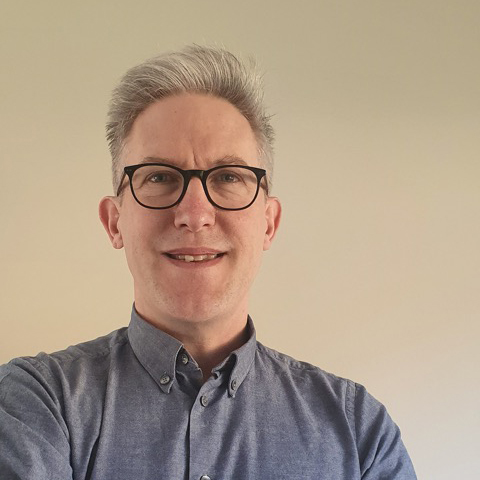 Andrew Baddeley-Chappell explores the Government's Action Plan designed to encourage more people to get building.
Regular readers may recall I recently reflected on the important announcements made by the government in support of the custom- and self-build sector at the end of 2020. ...
---
Annual house price growth slowed to 10.5 per cent in July, from the 17-year high of 13.4 per cent recorded the previous month. In month-on-month terms, house prices fell by 0.5 per cent, after taking account of seasonal effects, following a 0.7 per cent rise in June....
UK house prices increased by 10 per cent in the year to May 2021, up from 9.6 per cent in April 2021. The average UK house price is £254,642....
The fastest rise in construction activity since 1997 risks being undermined by price increases and a shortage of building materials, warns the Federation of Master Builders. ...
The House of Lords Built Environment Committee is inviting written contributions on how the demand for new housing can be met....
Housing secretary Robert Jenrick has announced the creation of two apps to help homeowners improve and extend their homes....
A showroom focusing on sustainable design and construction has opened in Marylebone in London. ...