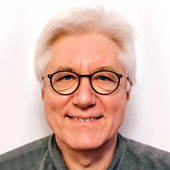 Do Energy Performance Certificates actually perform when it comes to a renovation?
The accredited EPC assessor arrived with a clipboard. Was that, I enquired, all he needed?
Perhaps it was my imagination but he seemed mildly affronted. He assured me he was fine, and repeated himself when I offered to show him round and answer any questions since it was my self build he was assessing....
---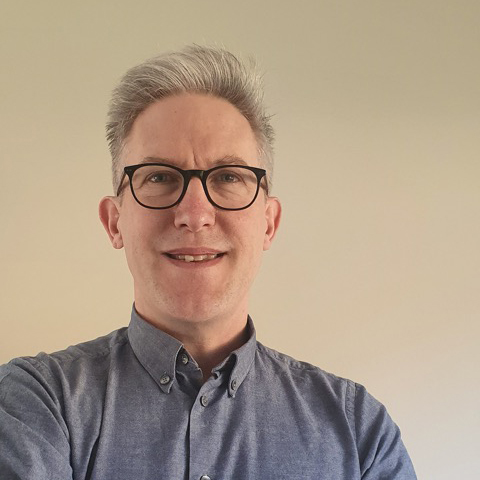 Andrew Baddeley-Chappell explores the Government's Action Plan designed to encourage more people to get building.
Regular readers may recall I recently reflected on the important announcements made by the government in support of the custom- and self-build sector at the end of 2020. ...
---
The government has released more details about its Help to Build loan equity scheme for selfbuilders, with the release of its prospectus. It follows the announcement of the new initiative back in the summer....
The latest monthly data from the Office of National Statistic shows that the seasonally adjusted estimate of UK residential transactions in October 2021 is 76,930 – 28 per cent lower than the same time last year and 52 per cent lower than the previous month....
New homes in England will be required by law to install electric vehicle charging points from next year. The move comes as the UK aims to switch to electric cars, with new petrol and diesel cars sales banned from 2030....
The Federation of Master Builders has backed a private member's bill calling for the mandatory licensing of construction companies, saying it will help protect consumers and reputable builders....
The National Self Build & Renovation Centre in Swindon has won a national business award in recognition of its outstanding performance during the Covid-19 pandemic. The centre won the Employee Ownership Association's award for Business Resilience from a short-list of 13 companies....
Dutch custom and self-build (CSB) specialist Steenvlinder has announced its intention to launch three projects in the UK. Building plots will soon be available in Ashford (105 plots), Birmingham (30-50) and Basildon (12), with utilities already connected....